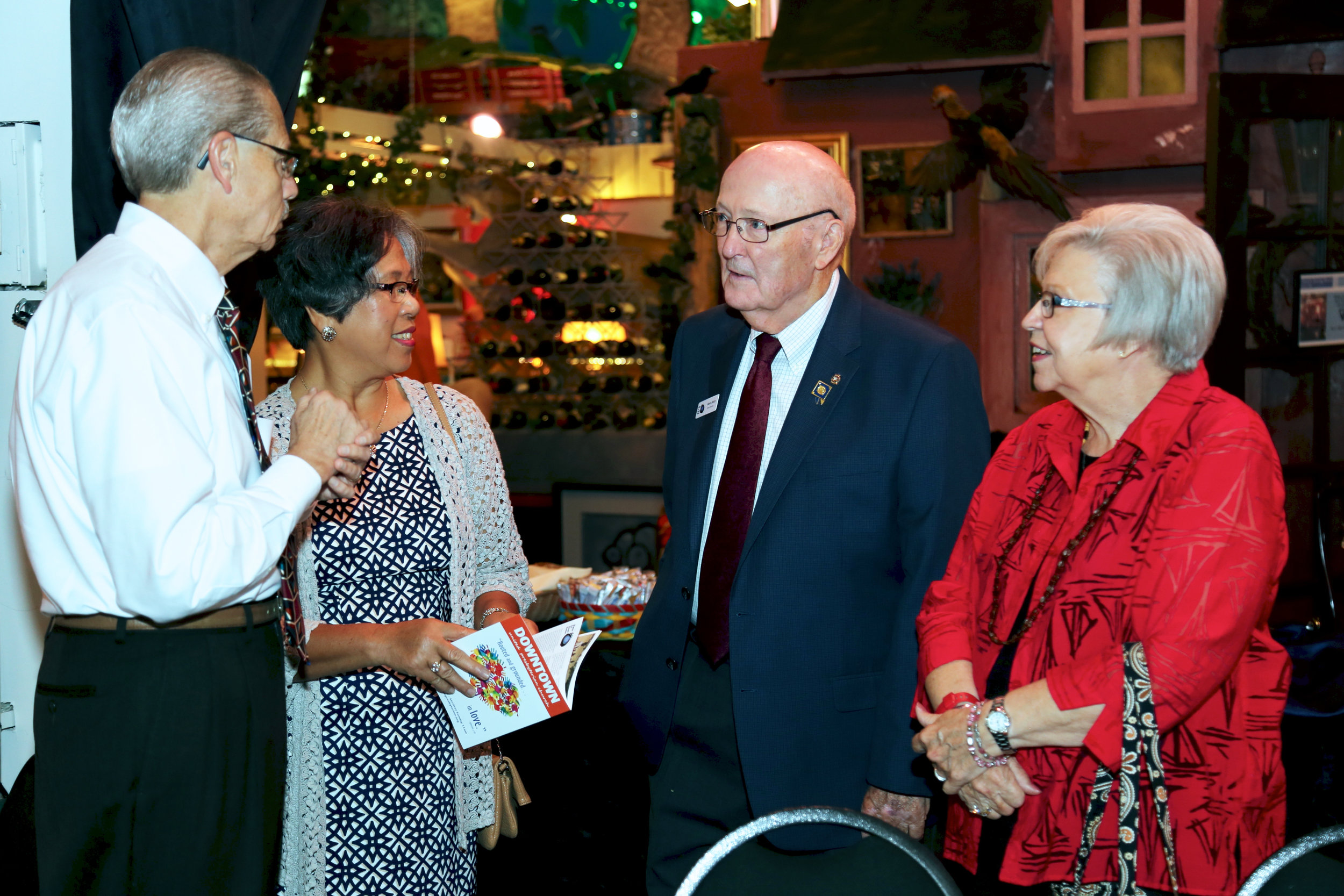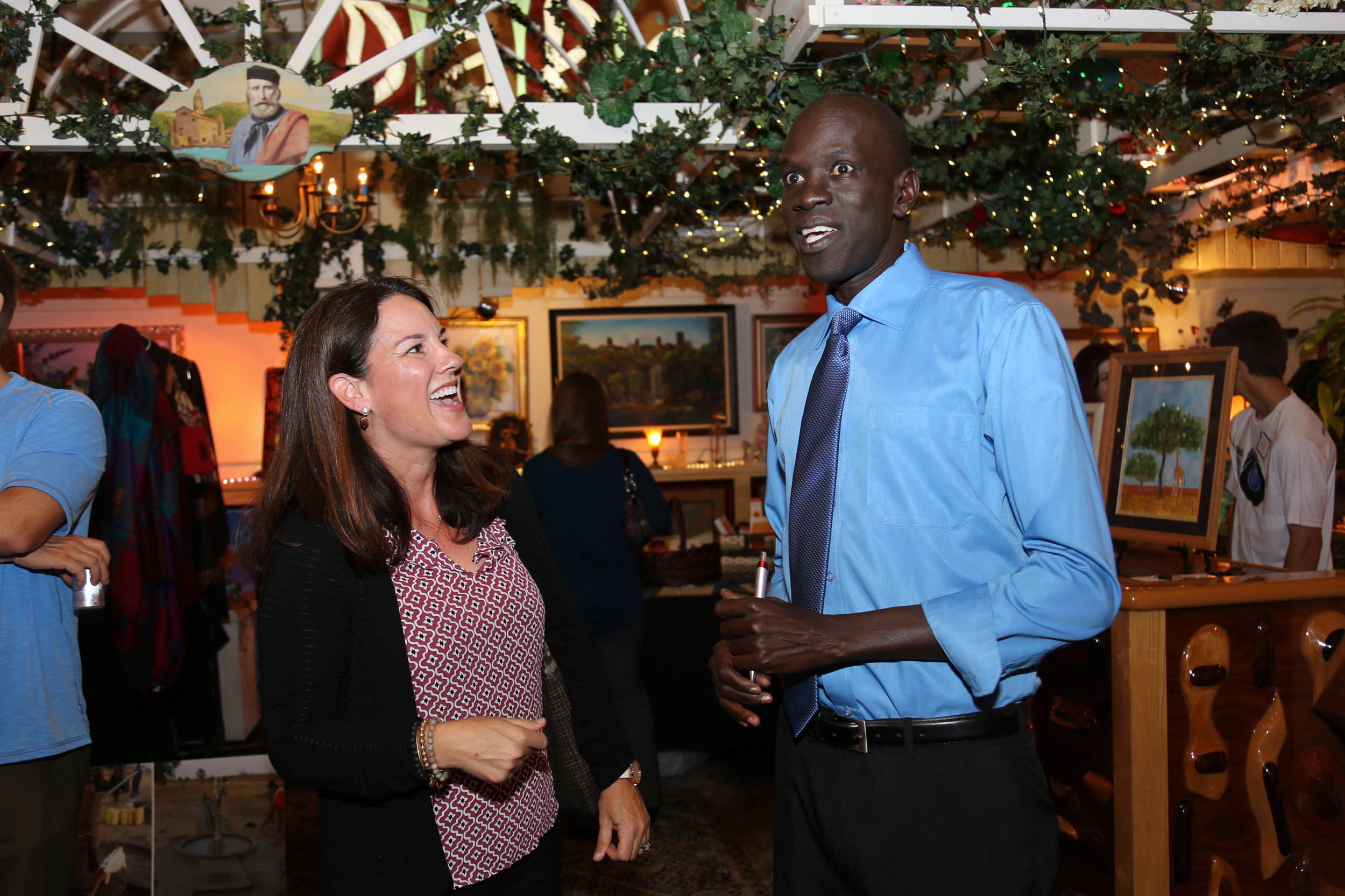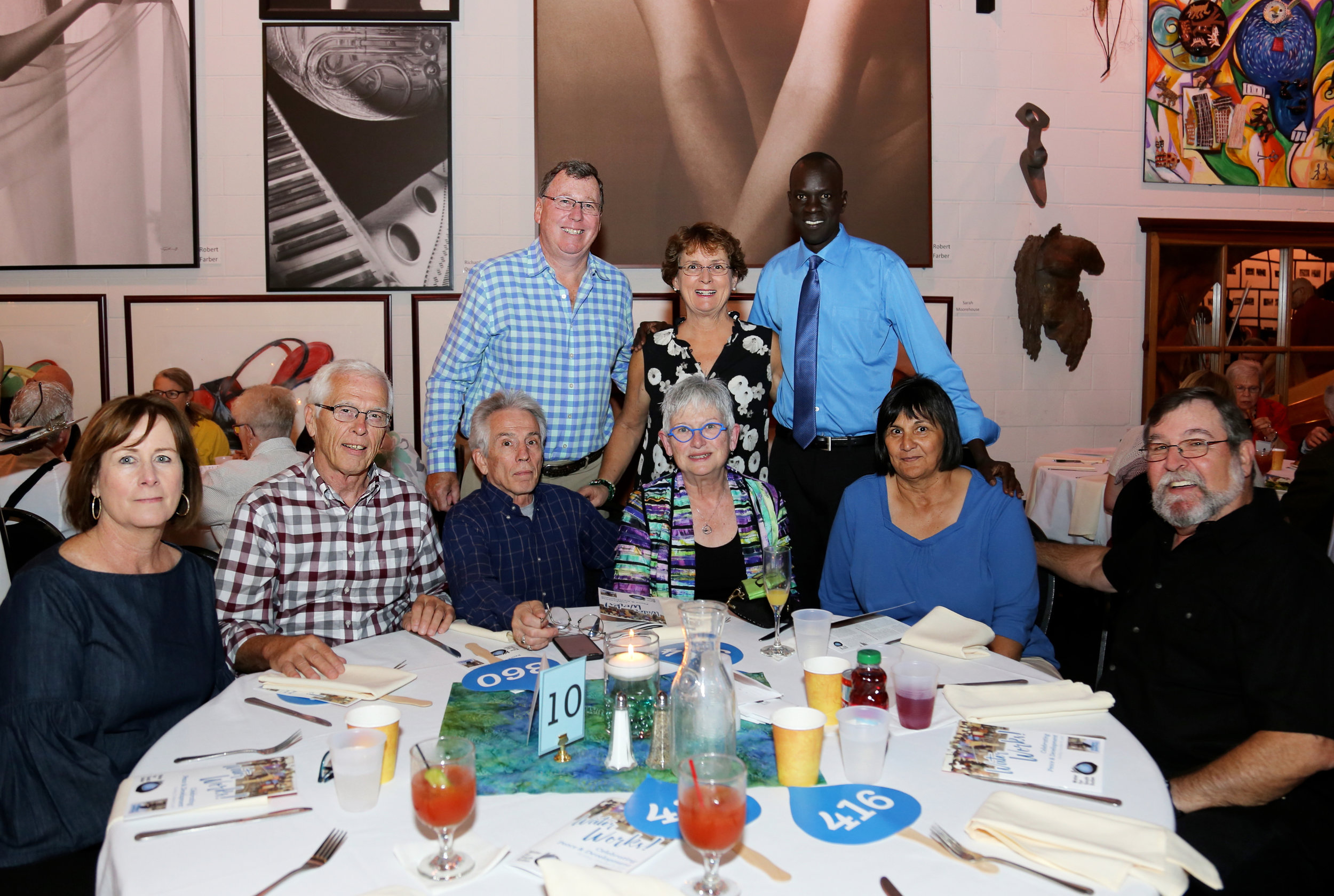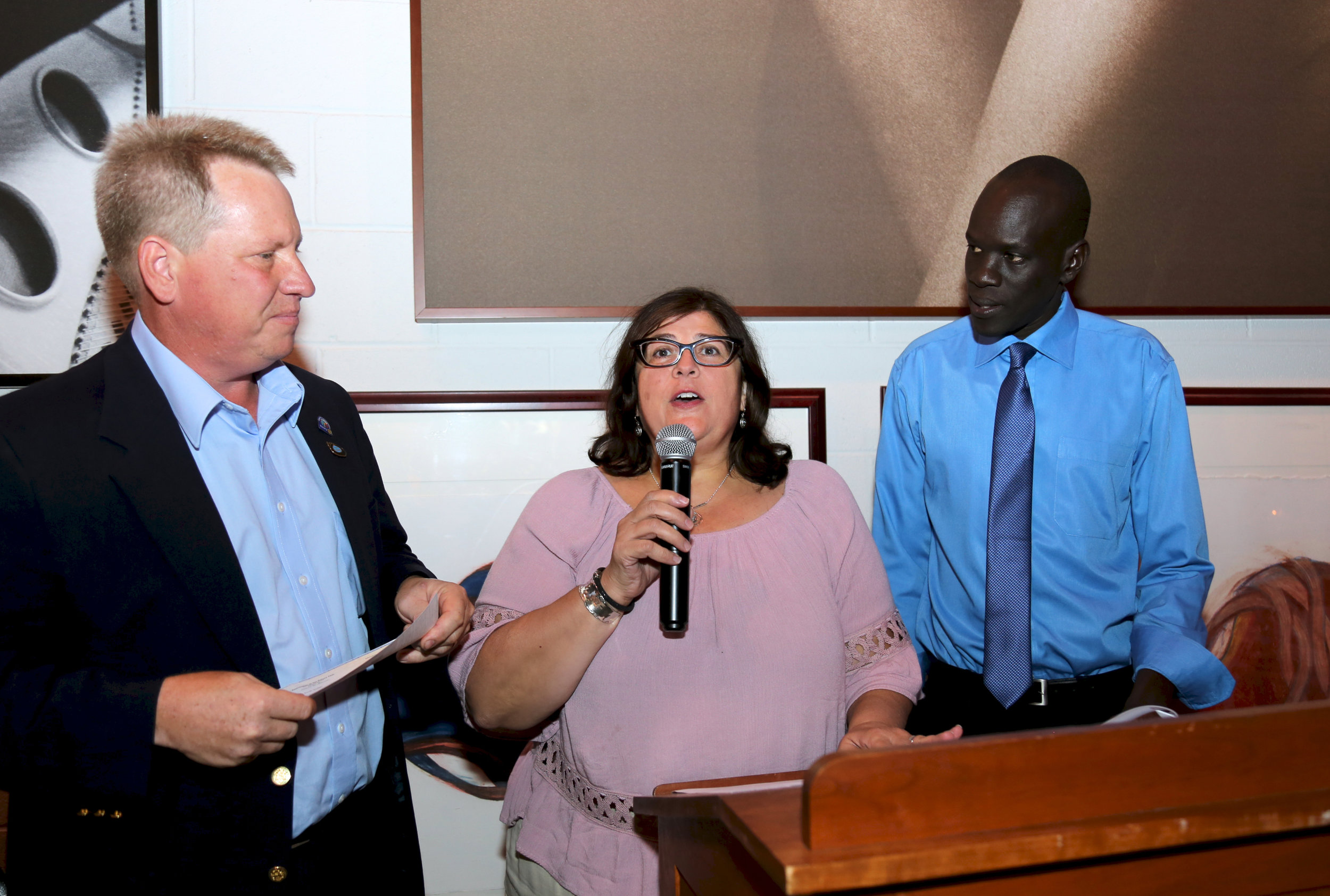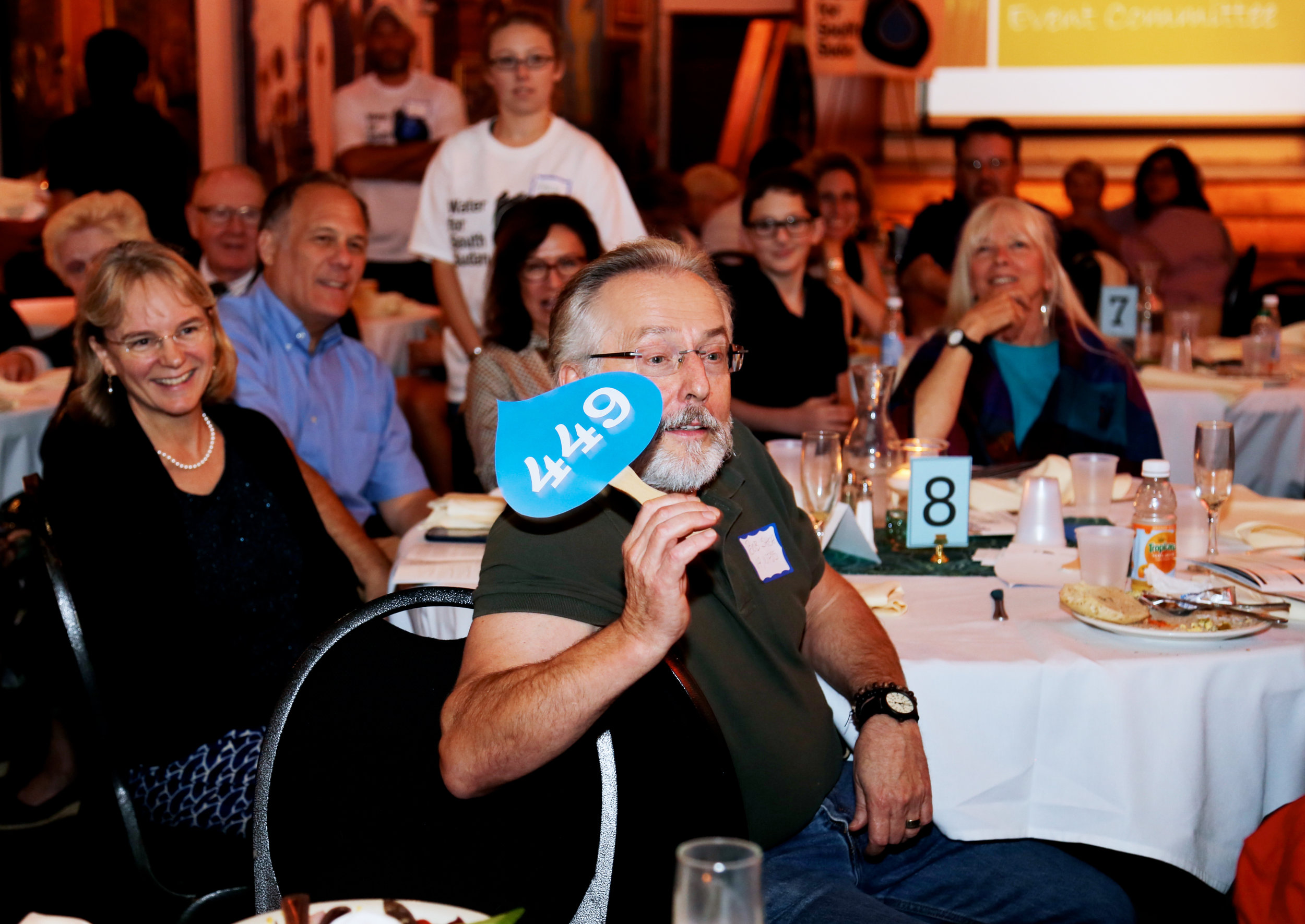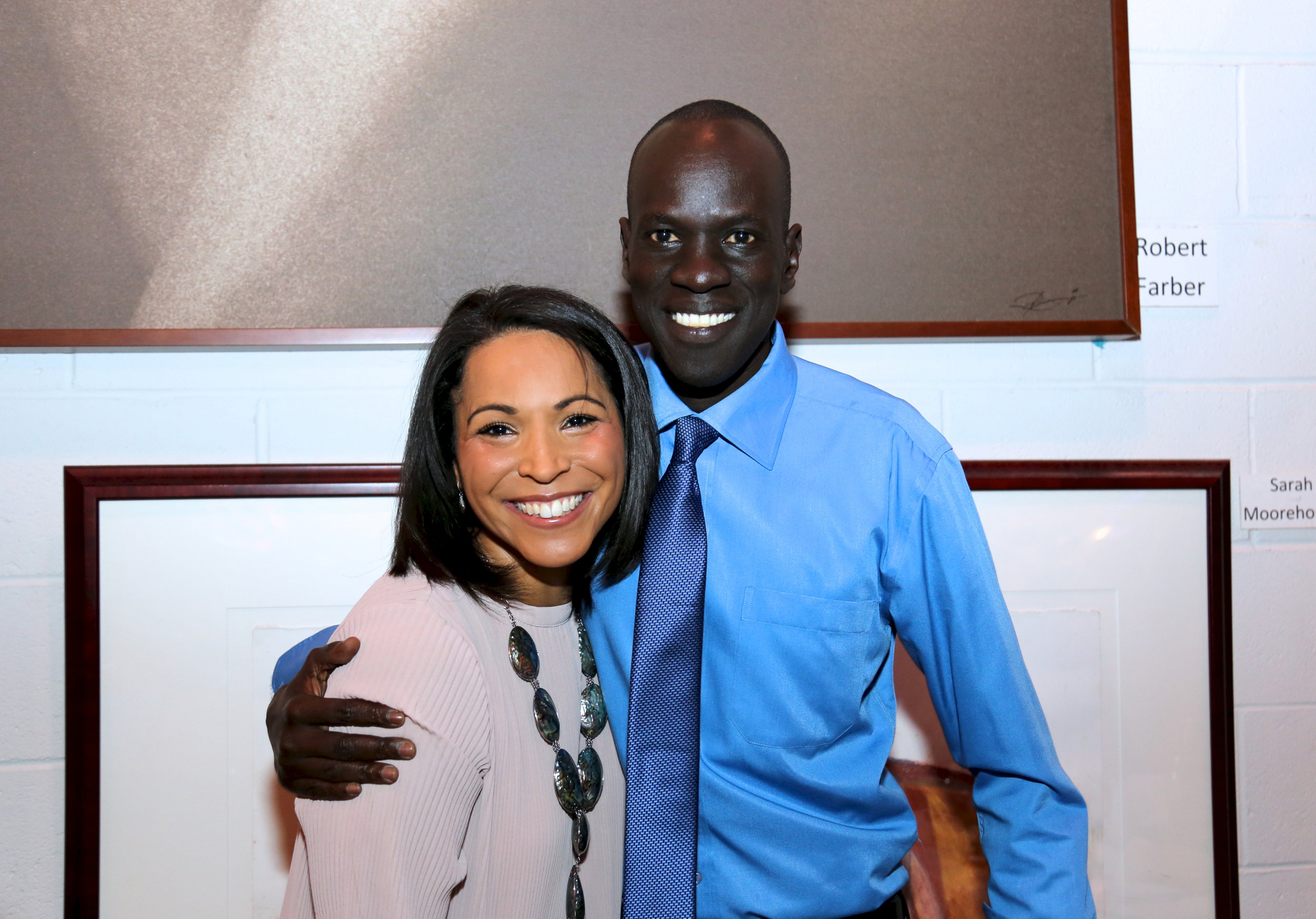 Water for South Sudan hosted Water Works! - a celebration brunch with WFSS Founder Salva Dut on October 8 in Rochester, NY.
Supporters from the Rochester area and beyond came together to celebrate our successes, hear updates from Salva and joined us in honoring long-time WFSS supporters.
Salva presented the Founder's Award to long-time WFSS Board members Glenn M. Balch, Jr., Nancy Curme, Jack McKelvey and Carol Snook.
Salva presented the Long Walk Award to the Turner Family to honor their long-time and continued involvement and generosity towards WFSS. John Turner was WFSS's first Chief Operating Officer, a position he held until his death in 2011. John and Carol, and their four children, have been enthusiastic and generous supporters of WFSS. Anne Turner, Jennifer Turner Deuel and Charlie Turner attended the brunch to receive their awards. Josh Turner was also honored. Anne currently serves as a Board member, and Charlie surprised all in attendance when he presented a check for $6,000 from Pittsford, NY Rotary Club.
Gross income for the brunch was $55,272.00. Expenses were $10,993.34 for a net income of $44,278.66. Thank you to all who helped make Water Works! a resounding success.
Special thank you to our sponsors!