Water: A Basic Need, a Human Right
Prior to WFSS building a well, these isolated villages have no access to clean water. Each well serves approximately 600 to 750 people, depending on the size of the village and the proximity to other villages not having access to clean water.
Where We Drill
Water for South Sudan's operations are focused in remote villages in South Sudan
WFSS supports the United Nations Sustainable Development Goal #6 to ensure availability and sustainable management of water and sanitation for all.
Well Rehabilitation Project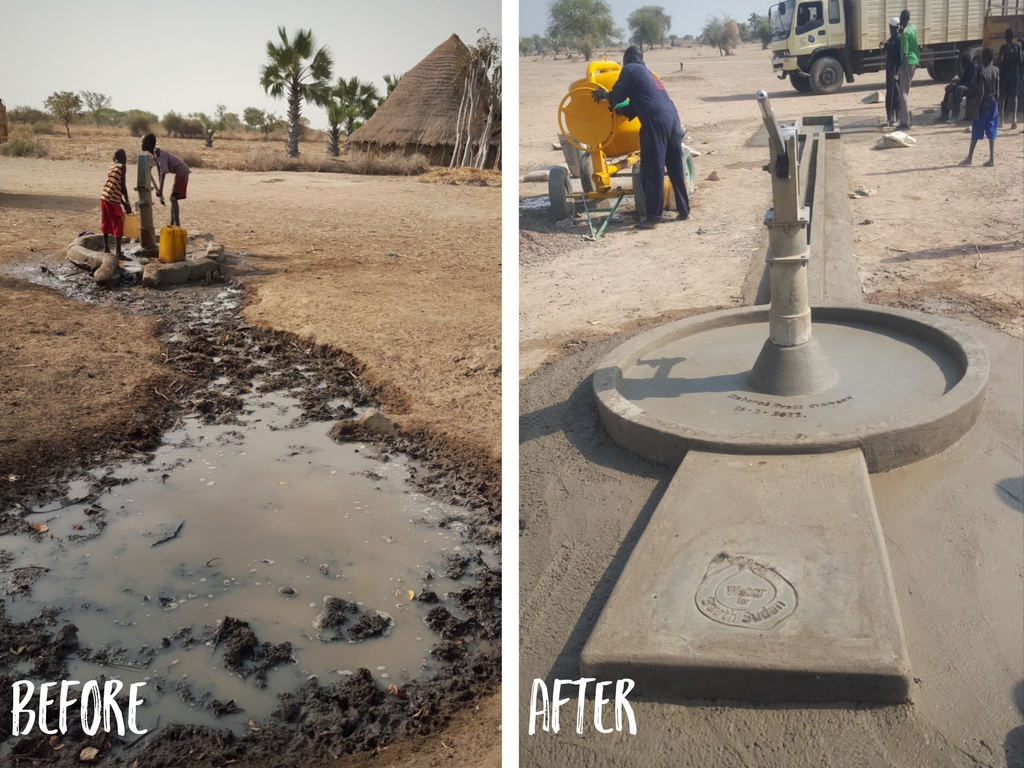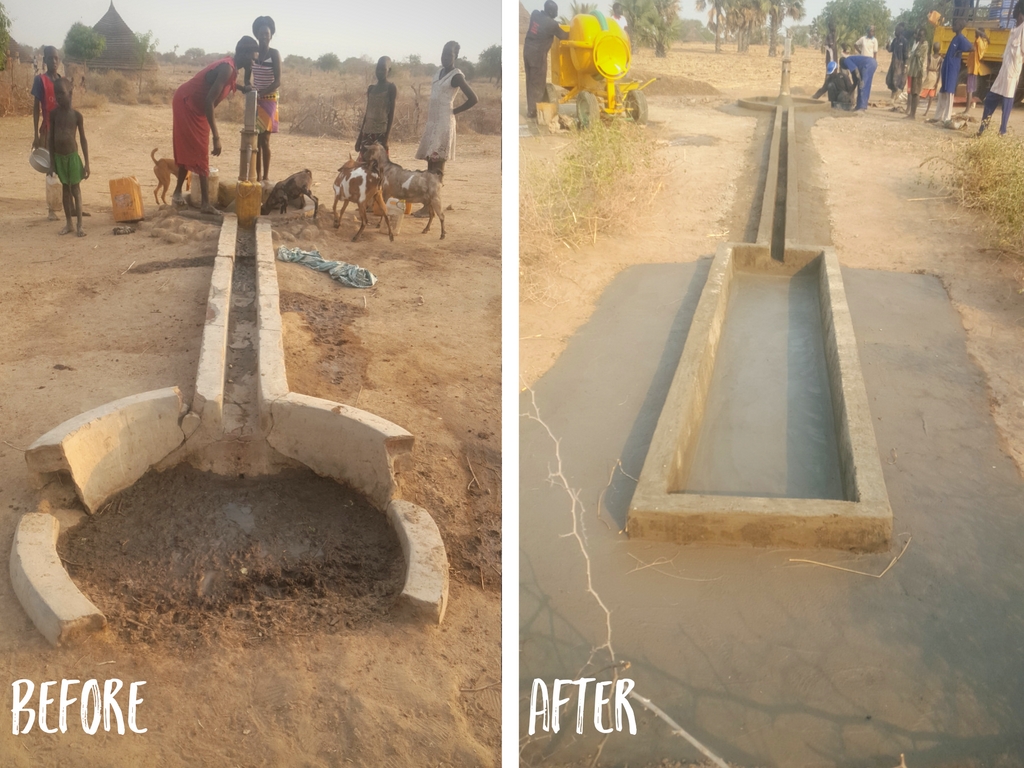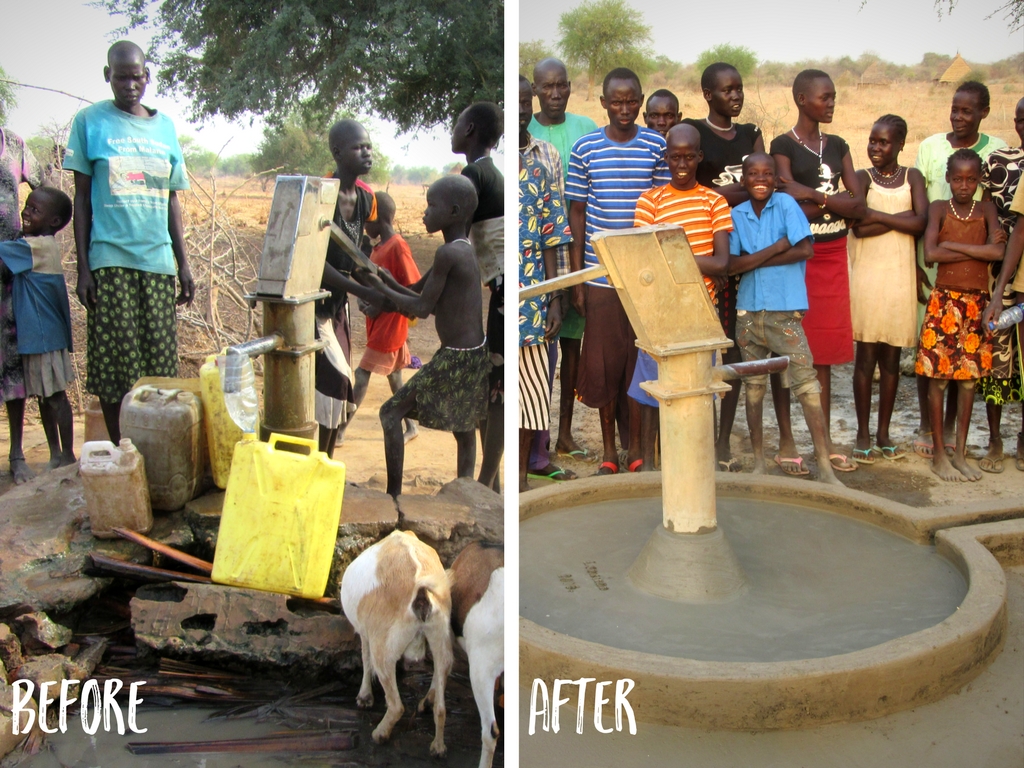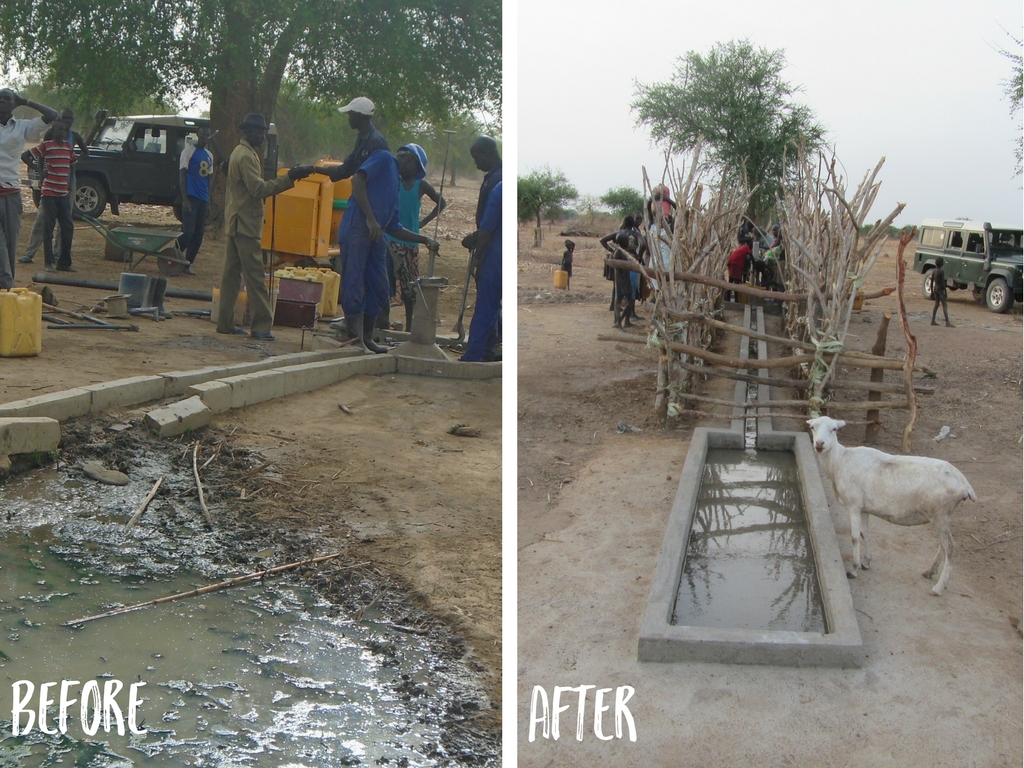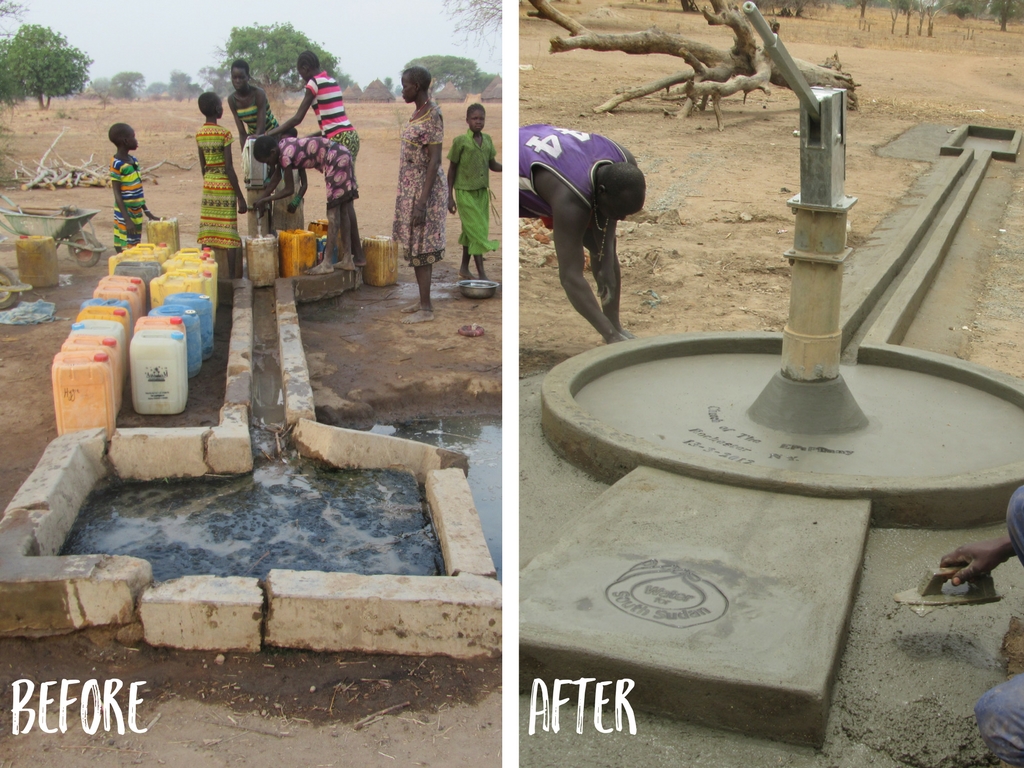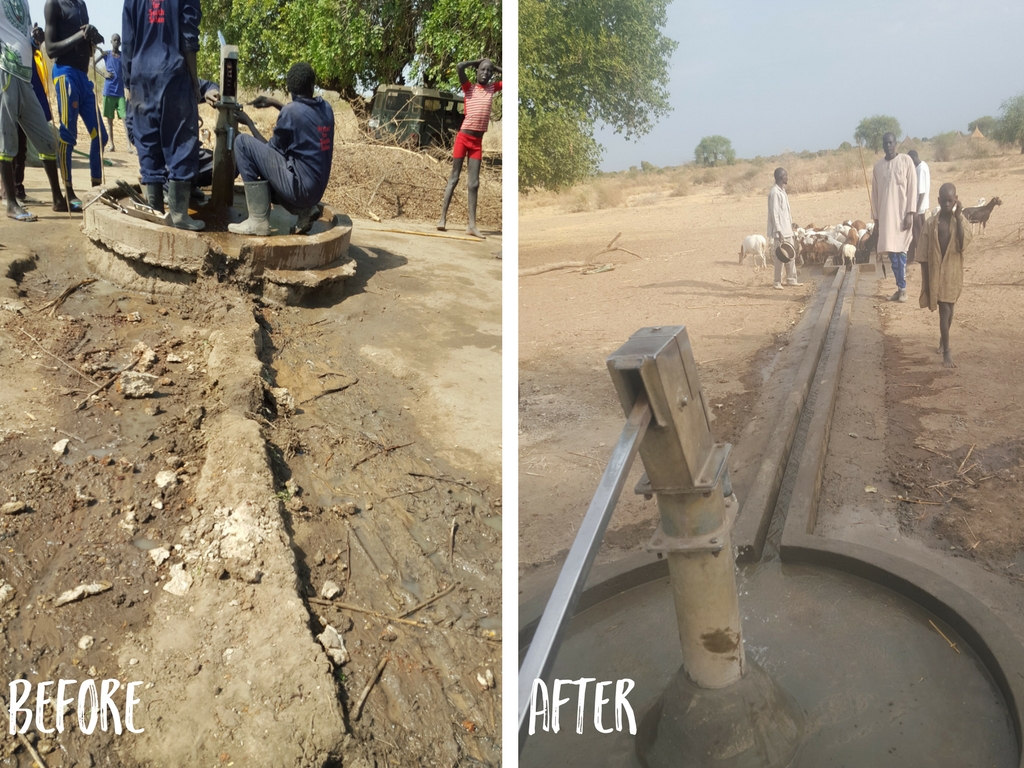 Rehab Project Strengthens and Improves Wells
In 2017, WFSS launched its rehabilitation team. This rehab team travels back to wells
drilled in earlier years to upgrade the cement platforms around the wells. Rehabilitation
of a well involves the complete replacement of the platform and animal feeding trough.

In the case of maintenance, villagers can obtain repair parts and replace damaged ones as they occur.