IGC Super Challenge Winner - Columbia Intermediate School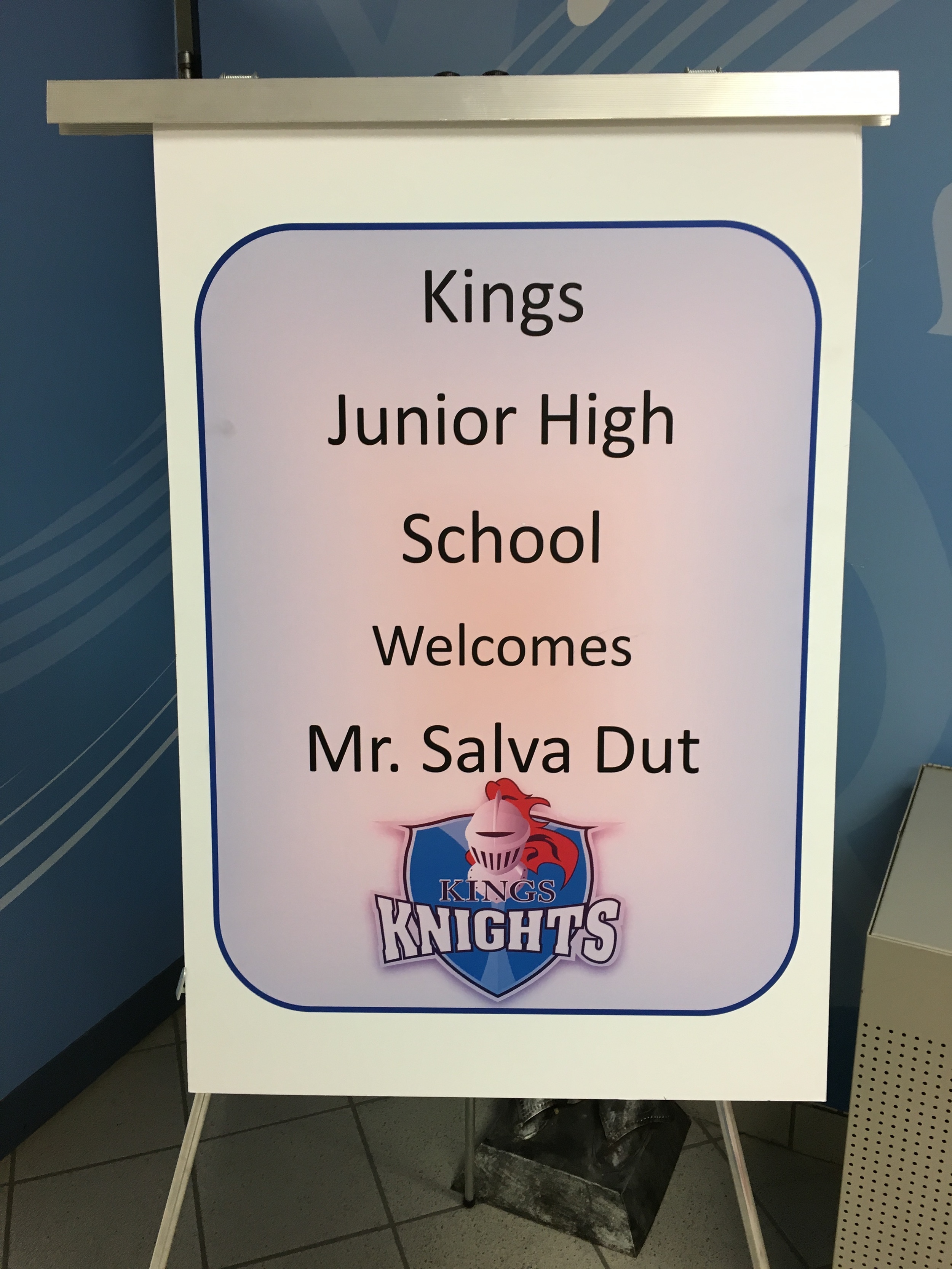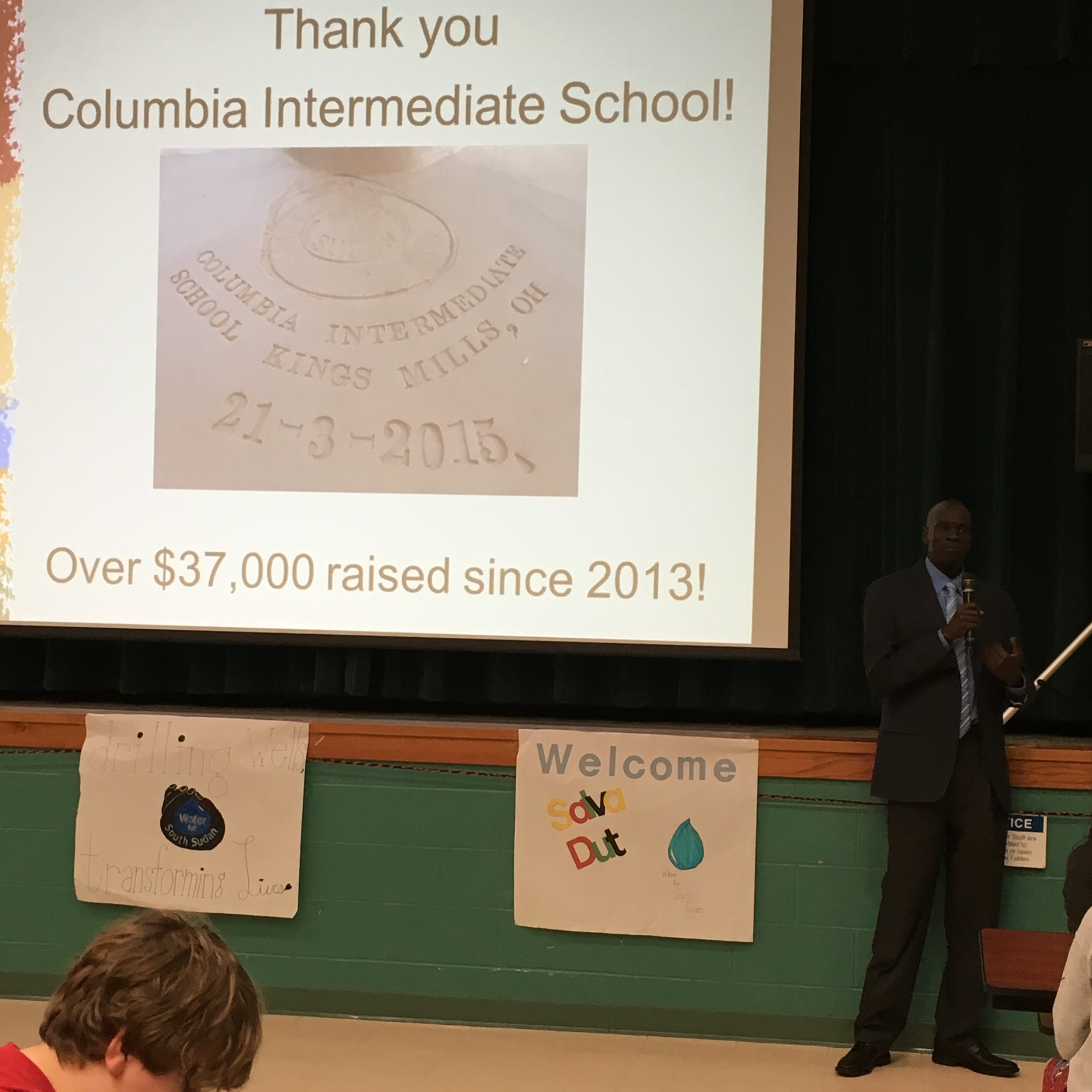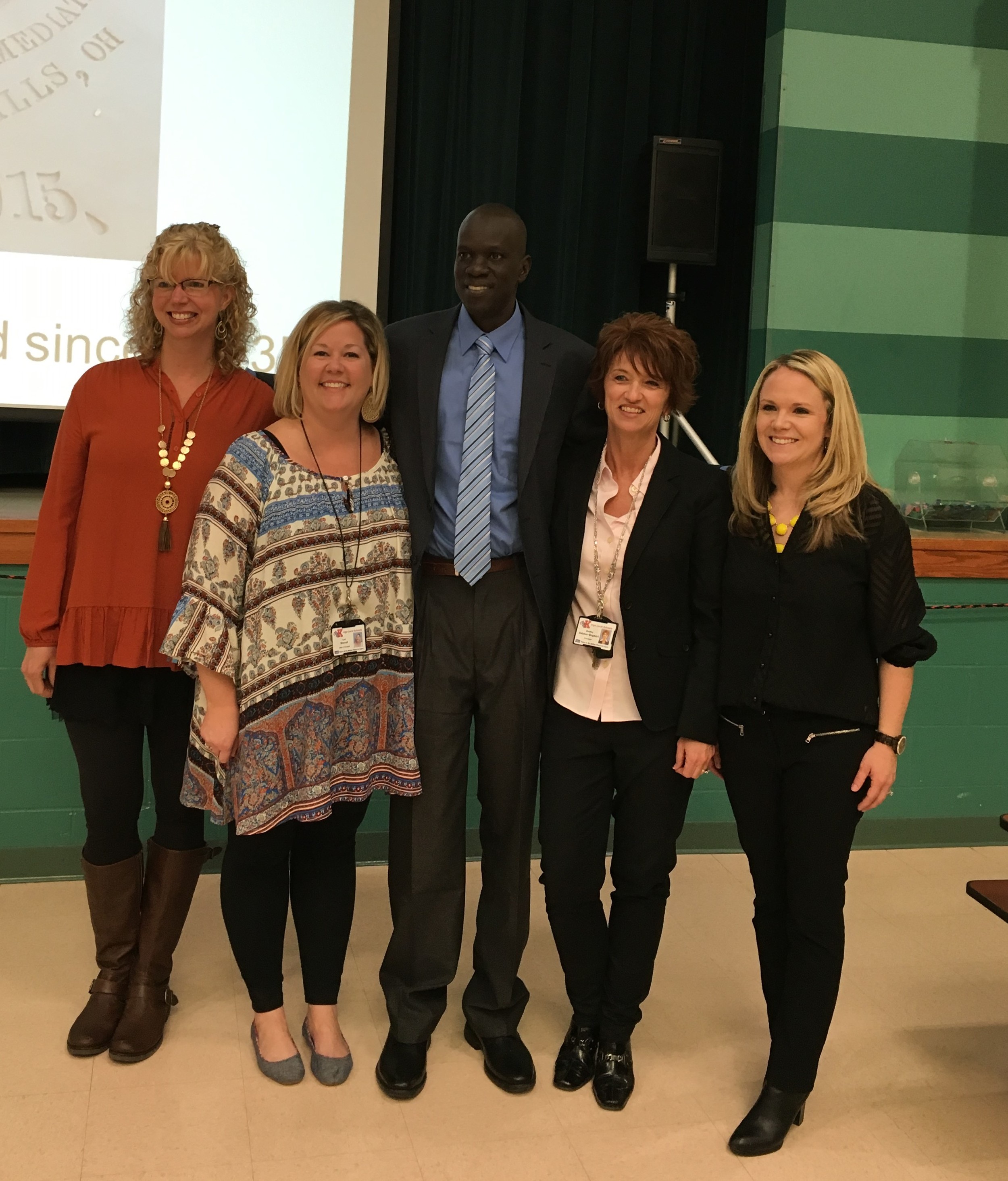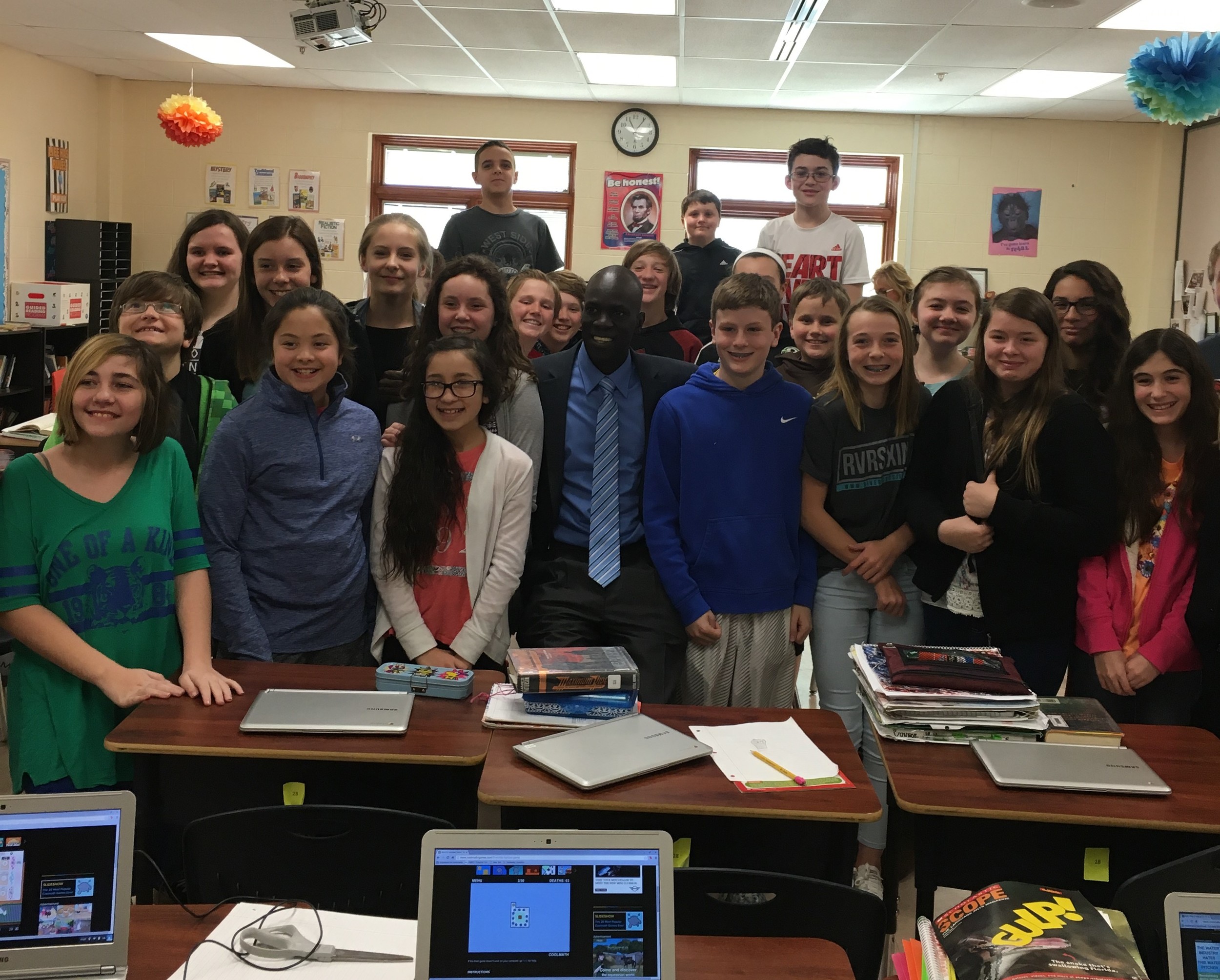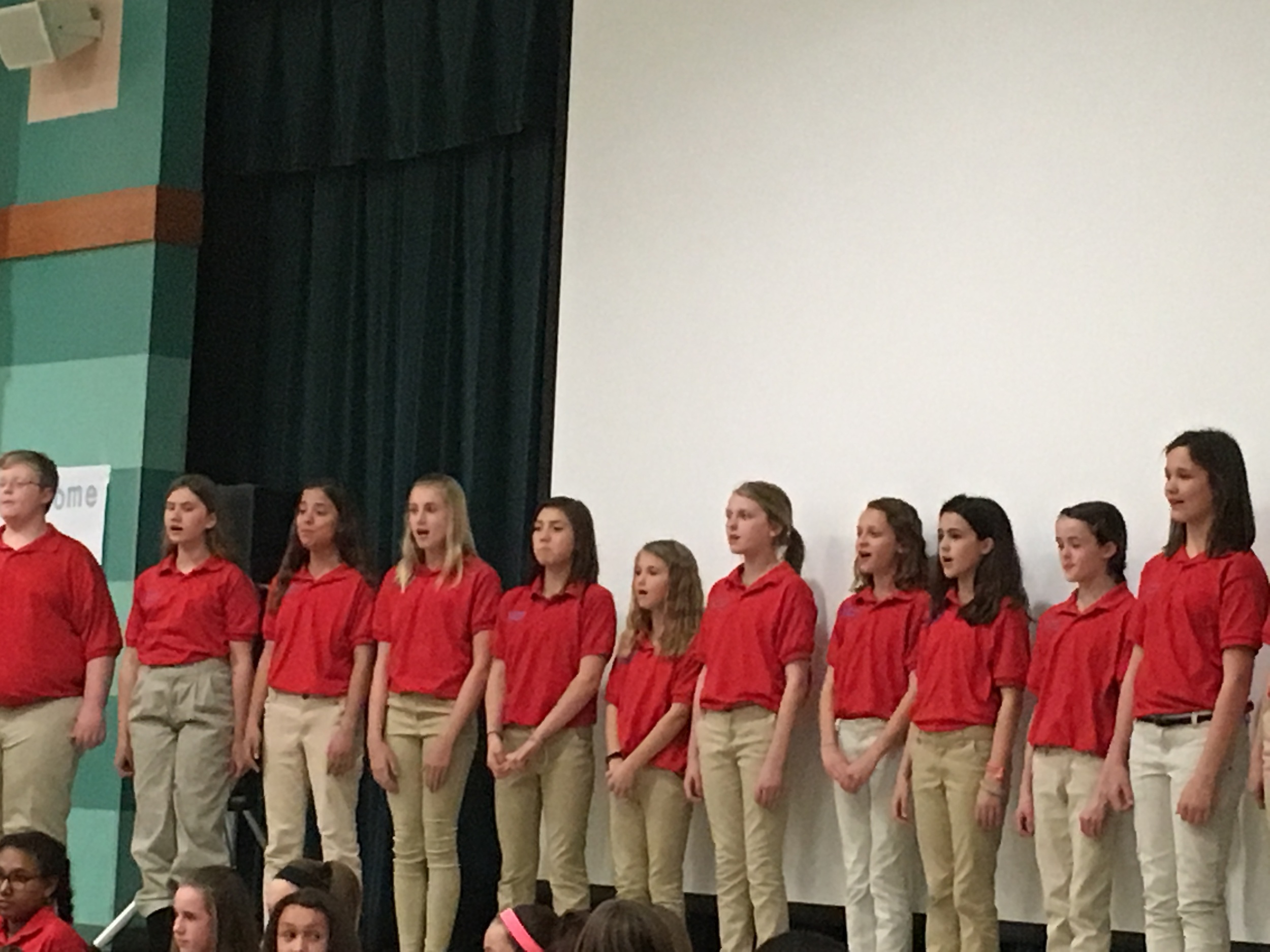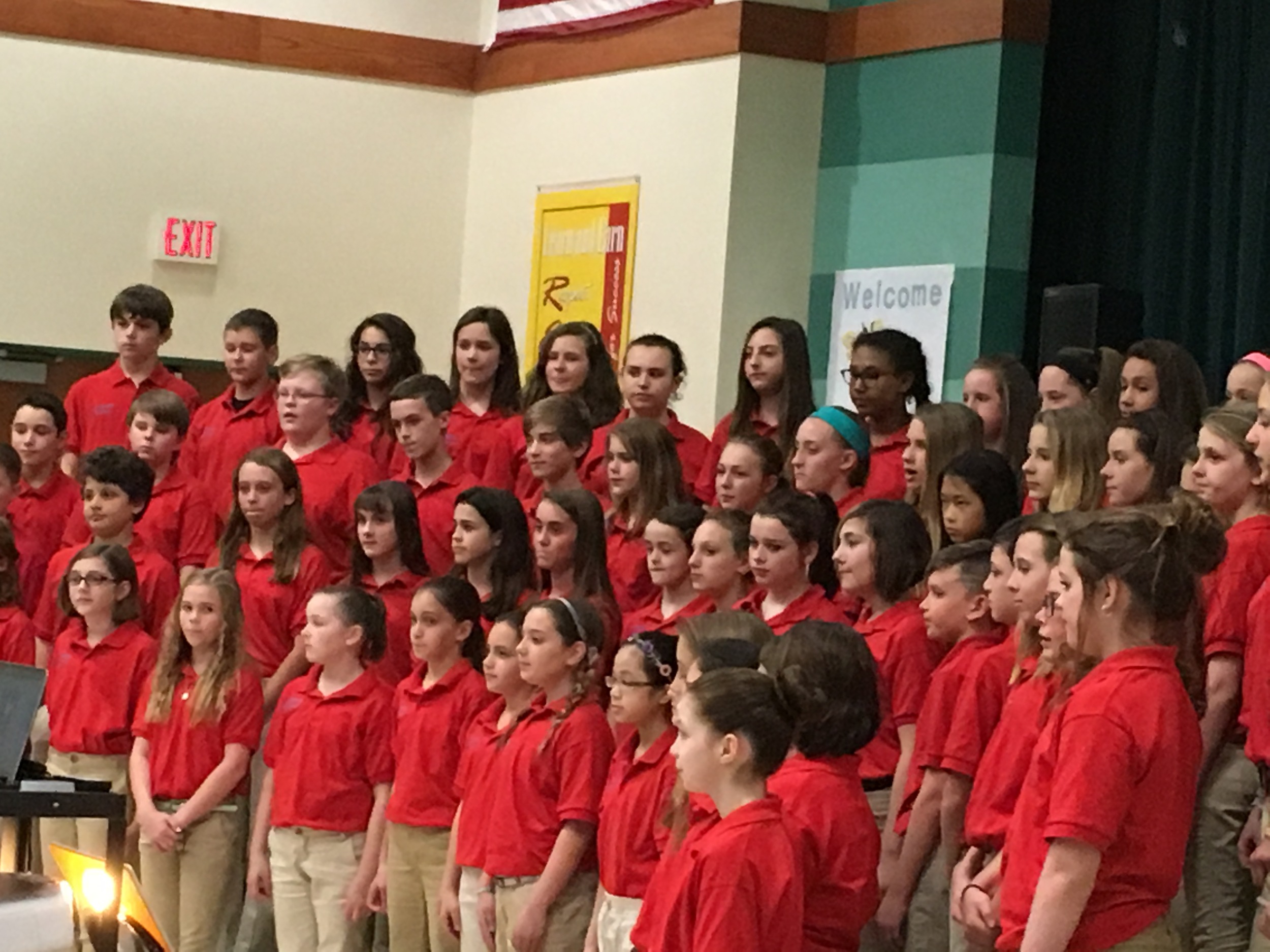 School raises over $25,000 to win visit from WFSS Founder Salva Dut!
When WFSS launched the Iron Giraffe Challenge in October, 2014, we set an ambitious goal to raise $50,000 from 50 schools. Knowing that we have some of the most enthusiastic supporters in the world, we set an even higher goal, not knowing if it could be reached-- a Super Challenge for one school to raise $25,000 by May 1, 2016.
Our school supporters came through in ways we never imagined.
In 2014-15, our first year of the challenge, we far surpassed our goal -- 92 schools raised over $120,000 toward our new drilling rig. In 2015-16 we doubled our goal to 100 schools raising $100,000. We had a feeling we might surpass that goal as well, and we did -- 130 schools raised over $180,000!
And in the middle of 2015-16, Columbia Intermediate School reached $25,000 in donations for the Iron Giraffe Challenge to become our Super Challenge winner, a full four months before the deadline!
WFSS Founder Salva Dut and Executive Director Lynn Malooly traveled to Kings Mills, outside of Cincinnati, in March, 2016 to offer their thanks to the students, school and community. Salva and Lynn got to meet staff members, including teachers Holly Mueller and Tracy Kleis, who spearheaded the fundraising. The students and community were thrilled to meet Salva and hear him speak.
"We had no idea if a school could reach this goal," said Lynn. "We were amazed at the fundraising that Columbia was able to do, including reaching out to Corporate Giving at Ethicon, a local subsidiary of Johnson & Johnson. We loved meeting the Columbia students, staff and community. It was a super trip for us. We were so pleased to be able to meet our super supporters, and are so grateful to all in the Columbia community."
In addition to meeting students, the WFSS Columbia trip included a visit to Blue Ash Rotary Club where Salva spoke about the WFSS mission and goals, Ethicon, whose corporate grants helped Columbia reach their goal, and a community event.
Columbia Intermediate has raised $38,000 since 2013, with plans to continue supporting WFSS.
Read more from local media here, and from the school district's news here.